About the Centre
The Higher School of Economics Expert Institute International Scientific-Educational Centre for Sociocultural Research (Laboratory of Socio-Cultural Research) was founded in 2011 on the basis of the Scientific-Educational Laboratory of Socio-Psychological Research which started work in 2006.
The head of the Centre is Nadezhda Lebedeva ― Tenured Professor of Higher School of Economics and a recognized scholar in the field of cross-cultural and ethnic psychology, she is the author of more than 20 books and 200 academic articles. Co-head of the Centre is Klaus Boehnke, Professor at the Jacobs University Bremen (Germany) and Vice Dean of Bremen International Graduate School of Social Sciences (BIGSSS). Also, John W. Berry, Professor at the Queen's University (Canada), is Chief Research Fellow at the Lab.
We also initiate educational activities: MSc programme 'Applied Social Psychology', training courses for young researchers, the regular Research Seminar 'Culture Matters'. In June 2019 the laboratory staff held th 9th International Summer School, the first was in 2011 ― 'Values and Socio-Economical Behavior: a Cross-Cultural Dimensions and Explanatory Models'.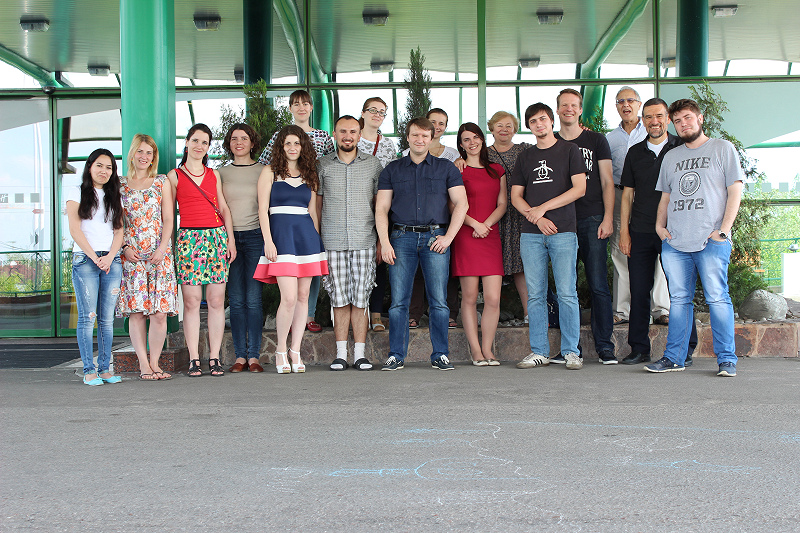 Have you spotted a typo?
Highlight it, click Ctrl+Enter and send us a message. Thank you for your help!
To be used only for spelling or punctuation mistakes.