The project of our colleagues Maria Bultseva and Ekaterina Vasilyeva was supported by Vladimir Potanin's Charitable Foundation.
17 February
 The Applied Social Psychology master's program day was held as part of the Winter School for Psychology on February 13, 2023.
15 February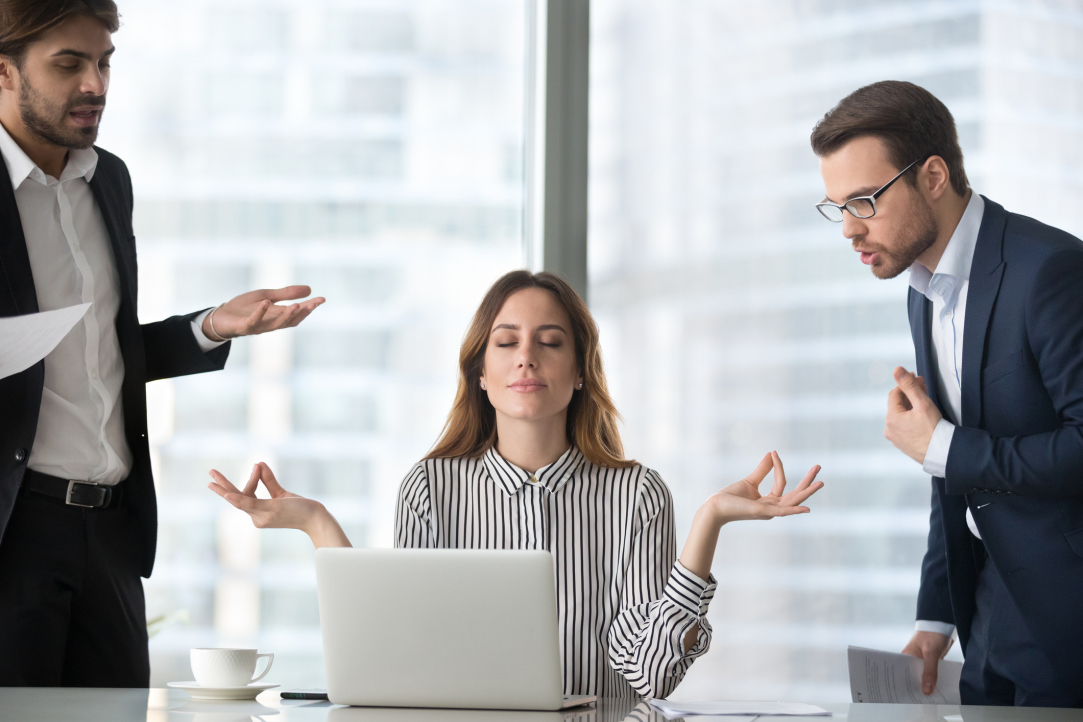 The admissions campaign for the 'Applied Social Psychology' English-language programme of the Faculty of Social Sciences has started. From September 2022, this master's programme, whose structure and curriculum align with those of social psychology programmes at European universities, will be delivered online.
29 June  2022
From 9 to 22 August, Ekaterina Maklasova, an employee of the Center for Sociocultural Research and lecturer of the master's program in Applied Social Psychology, took part in the IPSA – HSE Summer School for Methods of Political and Social Research, organized in an online format by the International Association of Political Science and the National Research University High School of Economics.
25 August  2021
On November 28th - December 2nd the delegation of MSc Applied Social Psychology visited Tilburg University (the Netherlands). The purpose of the trip was to extend the Double Degree agreement and to promote the program in the Netherlands.
10 December  2017

BIGSSS–departs (doctoral education in partnerships) is a full-time international Ph.D. program co-funded by the European Union. It provides close supervision of dissertation work in a demand-tailored education and research environment at the University of Bremen and Bremen's Jacobs University. Program fellows commit themselves to a 42-month structured curriculum, including a six-month stay abroad at one of the networks' renowned partner institutions: besides National Research University Higher School of Economics, this group comprises the University of Edinburgh, Duke University, Manipal University, Sciences Po/Paris, Universitá degli studi di Milano, IIR Kiev, UNC at Chapel Hill, Bertelsmann Foundation and Edna Pasher PhD & Associates/Tel Aviv.
27 July  2016
A new master's programme in Applied Social Psychology is set to launch at the HSE in 2014.
6 March  2014
Official delegation of HSE in November 2013 visited Tilburg University (Netherlands) and was consisted of following persons: dean of Psychology Department Vasily Klyucharev, head of International Scientific-Educational Laboratory of Socio-Cultural Research, professor Nadezhda Lebedeva, and lecturer, junior researcher of ILSCR Lusine Grigoryan.
30 December  2013
Our congratulations to all students that are working in laboratory for getting diplomas.
2 July  2013
Researchers of the International Laboratory for Socio-Cultural Research Lusine Grigoryan and Olga Pavlenko graduated with honors from HSE Master program "Psychology in business".
18 July  2012
Winter psychological school for applicants to magistracy of psychological department of HSE was held in the Moscow region's hotel Klyazma from the 1'st to the 5'th of February. The head of the International Scientific-Educational Laboratory for Socio-Cultural Research N.M. Lebedeva, and laboratory staff, A.N. Tatarko, Z. H. Lepshokova, E.V. Osipova, S.V. Chuvashov, A.K. Stefanov organized presentation of the master's program "Applied Social Psychology."
6 February  2012